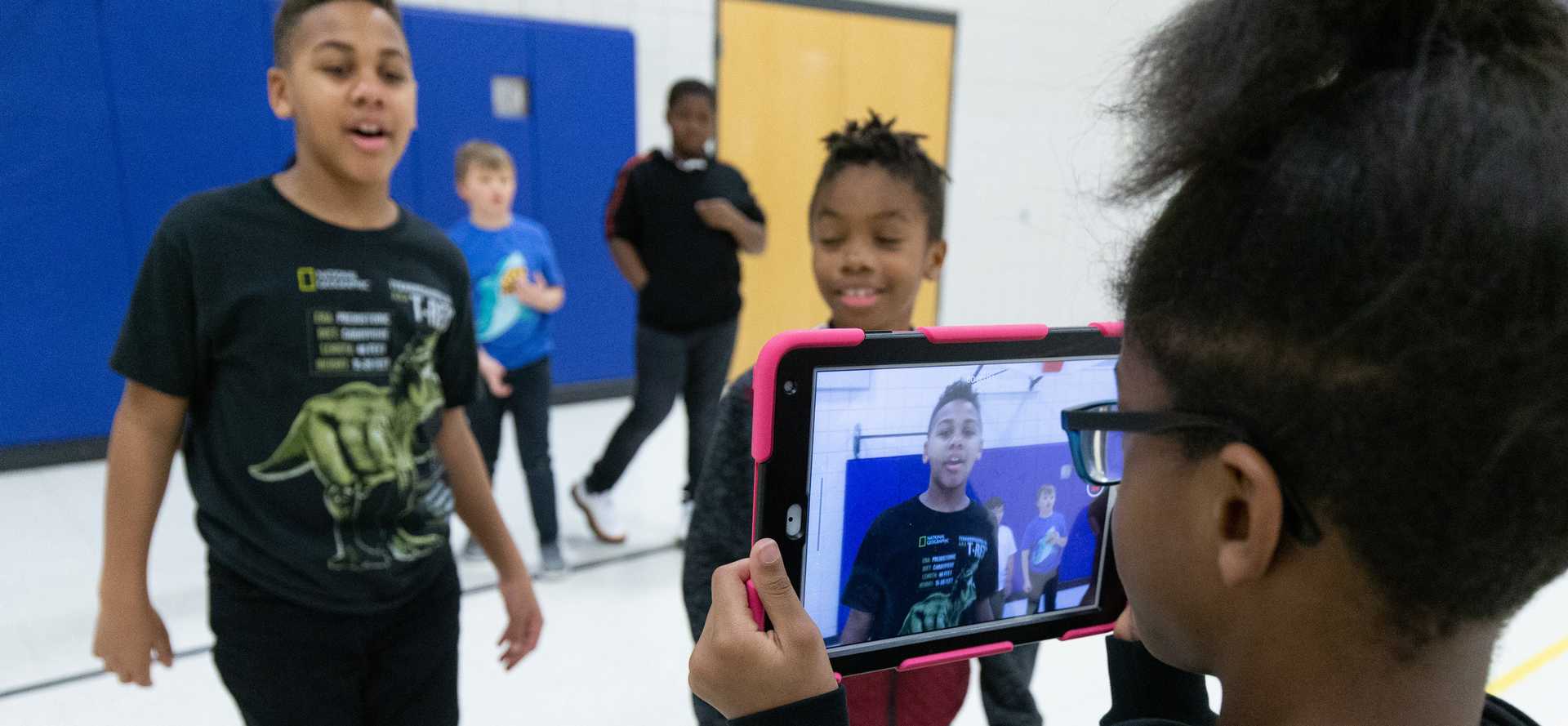 Empowering students AND FAMILIES, supporting educators, and connecting volunteers
The Future Well Kids programme teaches kids ages 10-13 about chronic diseases – also called noncommunicable diseases (NCDs) – and how they can stay healthy and reduce their risk of developing chronic diseases later in life. Through engaging learning outcomes-based curriculum, students learn about chronic diseases, like Type 2 diabetes and cardiovascular disease, and how to reduce their risk of developing these diseases through physical health, nutrition and healthy lifestyle education.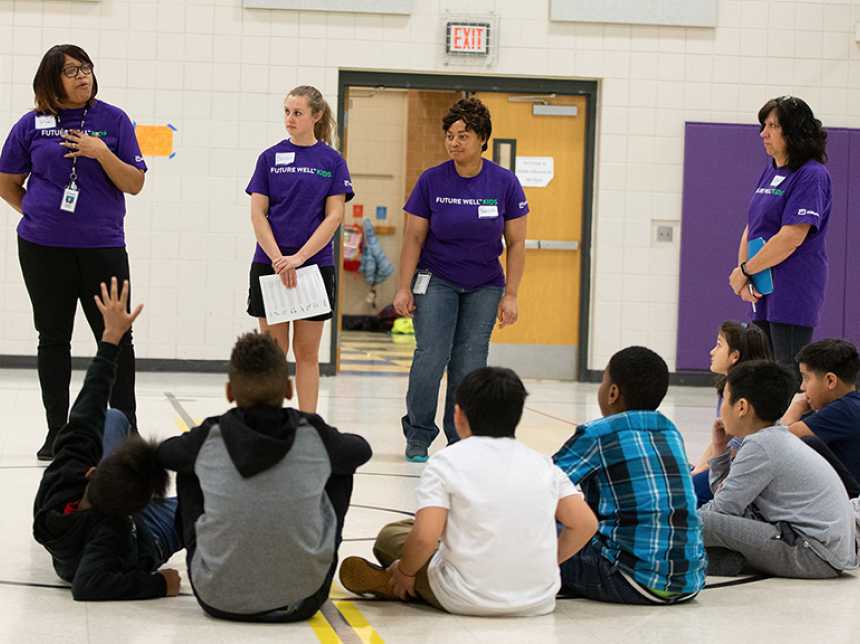 REACH
In partnership with schools and community organisations from around the world, we're on a mission to equitably engage and empower students and families of all backgrounds regardless of learning environment.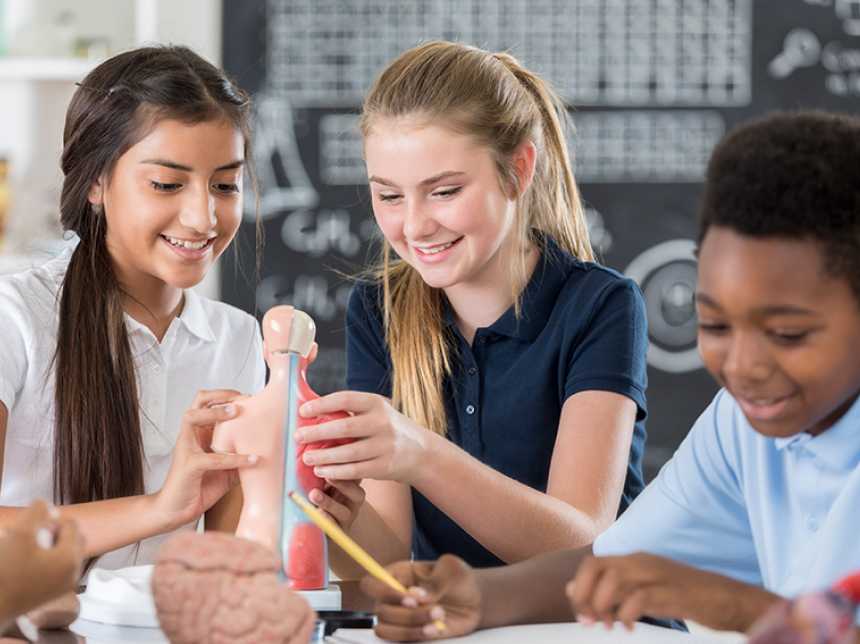 IMPACT
In addition to establishing better habits, students also learn about healthy lifestyle topics and other Science, Technology, Engineering and Maths (STEM) skills through the programme.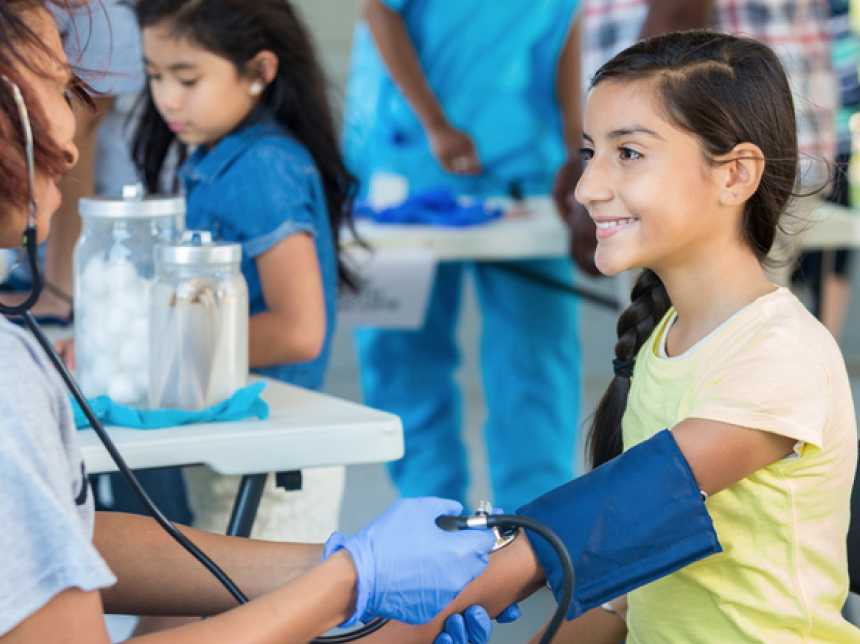 COMMUNITY
Our programme resources are helping to create healthier students and communities by redefining the importance of health and wellness in students' success and raising awareness of NCDs.
Abbott Fund was established by Abbott in 1951 as a philanthropic foundation. We invest in innovative ideas that expand access to health care, strengthen communities where we live and operate, and promote science and health education. In partnership with others, we strive to make a lasting impact on people's lives and encourage others to take positive action.
Abbott Fund views philanthropy as a powerful source for driving social innovations that lead to more resilient, healthier communities. It provides an opportunity for us to pioneer new ideas, generate new solutions, develop the next generation of leaders, strengthen civic and social organisations and build partnerships to solve complex, global problems.

Discovery Education is the worldwide edtech leader whose state-of-the-art digital platform supports learning wherever it takes place. Through its award-winning multimedia content, instructional supports, and innovative classroom tools, Discovery Education helps educators deliver equitable learning experiences engaging all students and supporting higher academic achievement on a global scale. Discovery Education serves approximately lakh educators and 4.5 crore students worldwide, and its resources are accessed in nearly 100 countries and territories. Inspired by the global media company Warner Bros. Discovery, Inc. Discovery Education partners with the Centre, state boards, and trusted organisations to empower teachers with leading edtech solutions that support the success of all learners. Explore the future of education http://www.discoveryeducation.com.